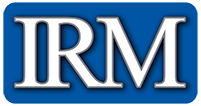 insurance and risk management group
helping to protecting whats important to you.
protecting your future
more coverage options
Insurance & Risk Management Group (IRM) has been proudly been helping people with their personal insurances since 1995.  IRM is a multi-line firm specializing in Homeowners, Automobile and Life solutions – all to protect you and all of those you hold dear.
Whether you are the parent of a teenage driver, own a home, or operate a small business, we know how important it is to make right decision in coverage within your budget. As your local agent, we're here to watch out for you!
getting around safely
You're always on the move – both for work and pleasure. Whether commuting to the office, travelling across town, across the country or enjoying a weekend pleasure sport, IRM can help make sure you and your motorized vehicle are properly covered.
theres no place like home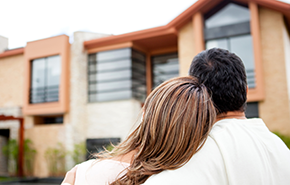 Your home is your castle – a gathering place for loved ones and a fortress of privacy when you want to be alone. No matter its size, or whether you rent or own, IRM wants to help protect your living space and the possessions it holds.
In addition to our general policies – homeowners, renters, or condo– we offer a variety of endorsements and additional coverage options.
protecting what you love
Exposure to million dollar liability losses is no longer limited to large companies or the affluent. People just like you are being held accountable with increasingly large settlements. One unfortunate situation could put your hard earned savings, your personal property and even your future earnings at risk.
With an umbrella policy, you'll add an extra layer of protection to your primary coverages.